Director of Asset Allocation & Portfolio Advisor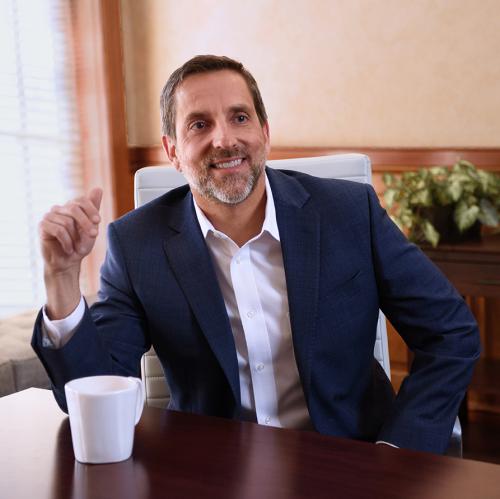 My experience in creating investment strategies means you can depend on me to build solutions consistent with your risk profile to help you achieve your goals.
As director of asset allocation and portfolio advisor, Ty creates asset allocation strategies and works with clients to implement appropriate investment solutions and construct portfolios to align with their individual goals.
Ty has more than 25 years of investment experience. Most recently, he served as portfolio manager for the North Carolina Department of State Treasurer's $120 billion defined benefit retirement plan, where he oversaw more than $15 billion in investments across credit, real asset, and multi-strategy investments. Prior to that role, Ty served as co-portfolio manager and director of research for Hatteras Funds, an alternative investment firm in Raleigh, North Carolina. Previously, he was a senior equity analyst at Brightleaf Capital in Durham, North Carolina, and served as an associate equity analyst at BB&T Capital Markets in Richmond, Virginia. Ty began his career in private wealth management as a vice president at Deutsche Bank Alex Brown in Baltimore and Washington, D.C.
Ty earned a B.S. in economics from Washington & Lee University and an M.B.A. with a concentration in investment management from the University of North Carolina at Chapel Hill. In addition, he holds the Chartered Financial Analyst® (CFA) designation.
Ty lives in Durham with his wife and two children. In his free time, Ty enjoys running, reading, and playing pickleball.