Client Service Administrator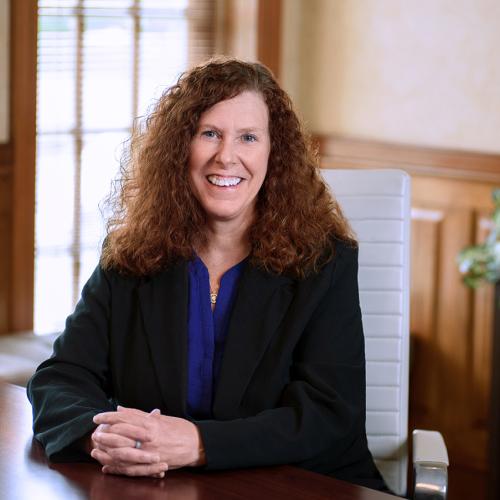 My career has been dedicated to customer service, and you can count on me to provide you with a personal and friendly touch. Working with you is one of the highlights of my job.
Shelly ensures our clients receive high-level service. Her day-to-day role at Investors Trust consists of processing client requests, opening and servicing accounts, performing regulatory reviews, providing ongoing maintenance of client accounts, and conveying information. Throughout her 20-year career, Shelly has focused on delivering a high level of customer service, including positions at an acute hospital care company and in healthcare training consultancies. 
Shelly earned an A.A. from Harrisburg Area Community College and attended Penn State University in York, Pennsylvania. She also holds a certification from Southeastern Trust School at Campbell University. 
In her free time, Shelly enjoys traveling, reading, supporting live music, and cooking.