Chief Executive Officer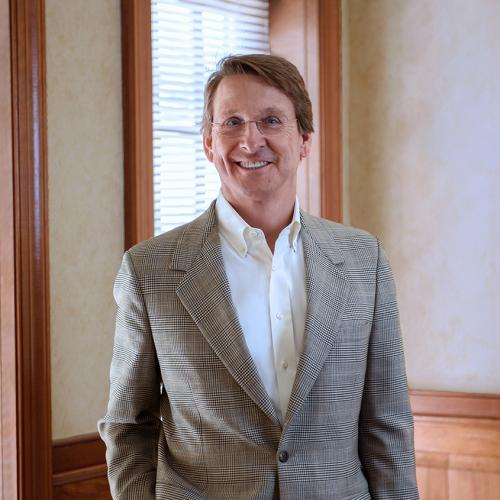 I am proud to lead Investors Trust Company, where we have earned a reputation for delivering outstanding trust and investment strategies and are recognized for our history and heritage that demonstrate our commitment to the community.
Jim joined Investors Trust Company's parent company, Investors Title, in 1987 and has acted as chief executive officer of the Trust Company since 2004. He serves in a number of executive leadership roles for the entire family of Investors Title companies, and has extensive operations and marketing experience in addition to his strong background in investment strategy and strategic planning. Prior to joining Investors Title in 1987, Jim worked at a private family office.
Jim graduated from the University of North Carolina at Chapel Hill with a B.S. in business administration. Jim also holds the Chartered Financial Analyst® (CFA) designation.