Client Service Administrator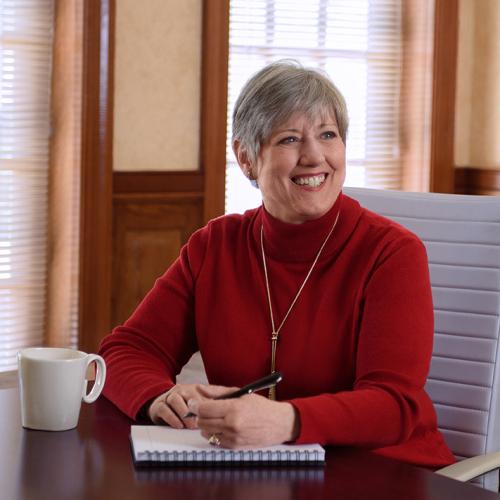 I make it a point to get to know you and build an ongoing relationship so you can be certain I am available and committed to meeting your needs as they arise.
Eileen has more than 20 years' experience in customer service and administration. As customer service account manager, she oversees the client onboarding process, maintains accounts, processes distributions and deposits, and communicates with all clients. Eileen enjoys meeting and connecting with people and is a key member of the team, ensuring clients receive high-touch service.
Prior to joining Investors Trust in 2008, Eileen employed her interpersonal skills and attention to detail in customer service roles at Midway Airlines and Nations Home Funding, where she also interfaced with the executive staff.
Eileen received the Certified IRA Specialist designation through Ascensus and demonstrates her dedication to her profession by participating in ongoing education courses to stay on top of changes associated with the Secure Act.
Eileen has lived in Durham for more than 30 years, where she raised her two children. She enjoys spending time with family, friends, her sweet dog, and especially with her grandson. She loves music, whether it is listening at home or the car, going to concerts, singing in her church choir, or enjoying her favorite music of all: hearing the birds when she goes for a walk.