Client Service Administrator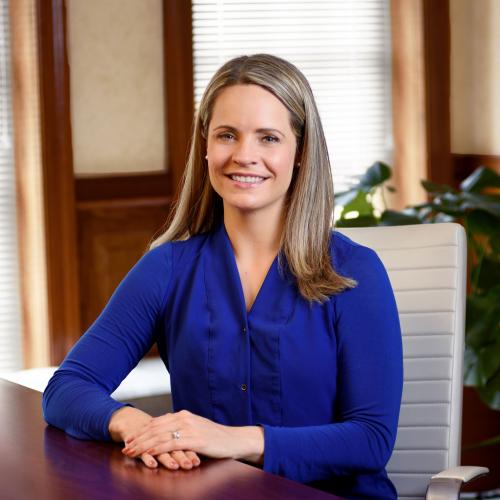 My passion lies in fostering genuine relationships with our clients, allowing me to truly understand their unique needs and offer tailored solutions. Building strong connections is the foundation upon which I can provide the best possible assistance to achieve goals.
Crystal has more than 10 years of experience in the customer service industry. She brings a wealth of expertise in delivering exceptional experiences and swift problem-solving. As a client services administrator, she oversees processing of client requests, efficiently opening and servicing accounts, conducting regular reviews, maintaining client accounts, and ensuring seamless communication.
Crystal received an A.A. from Wake Technical Community College and a B.S. in middle grades education from North Carolina State. She began her career as a middle school science teacher and then worked in the apartment and medical device industries before coming to Investors Trust in 2023. These professions have enriched her understanding of beginning with the end in mind and then breaking down how to effectively set daily goals to have small wins every day.
Crystal lives in Raleigh with her husband. During her leisure time, she indulges in watching movies, reading, workouts, and actively pursuing a healthy lifestyle.